Meet Professional Care You Can Trust
We Provide Care
Riviera Health Resort provides a unique, outcome-based approach to clinical excellence focused on ensuring a superior, integrated rehabilitation experience for our guests.
We work to provide an environment that supports the whole person—mind and heart, as well as body.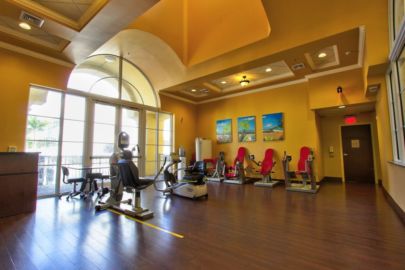 We provide the best post-acute care and rehabilitation offerings.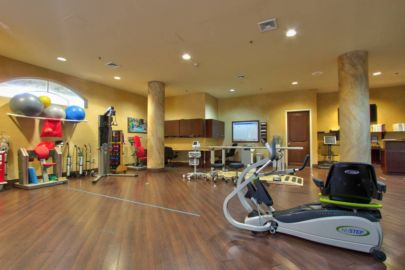 It is a range of healthcare services that can be given in your home.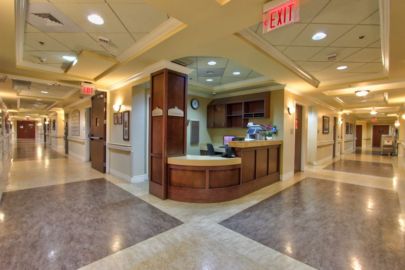 Our state-of-the-art hospitality healthcare approach within an amenity-rich, luxurious environment includes: