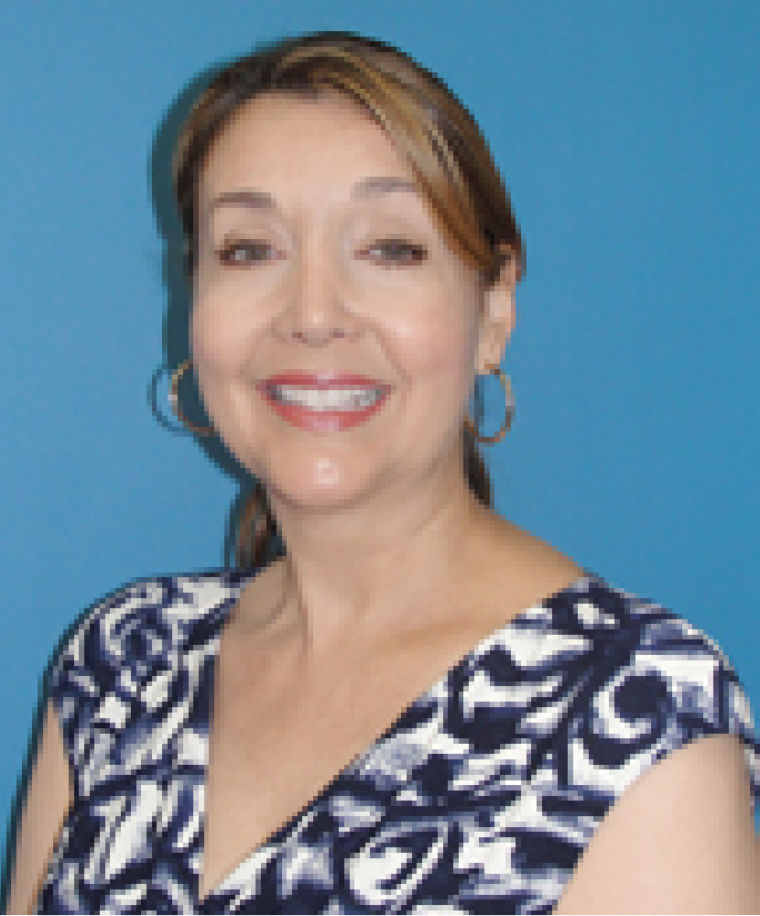 Director of Human Resources
E-mail:
info@rivierahealthresort.com
Brief info
Ms. Espinar has worked on the administrative side of the healthcare industry for over 25 years, having held positions in Human Resources Administration, hospital operations and healthcare administration. Prior to joining Riviera Health Resort, Espinar worked at Pan American Hospital as Vice President of support services, as well as in the capacities of Director of Business Etiquette and a Protocol Consultant. She graduated from NOVA University where she received a Master's degree in Science.