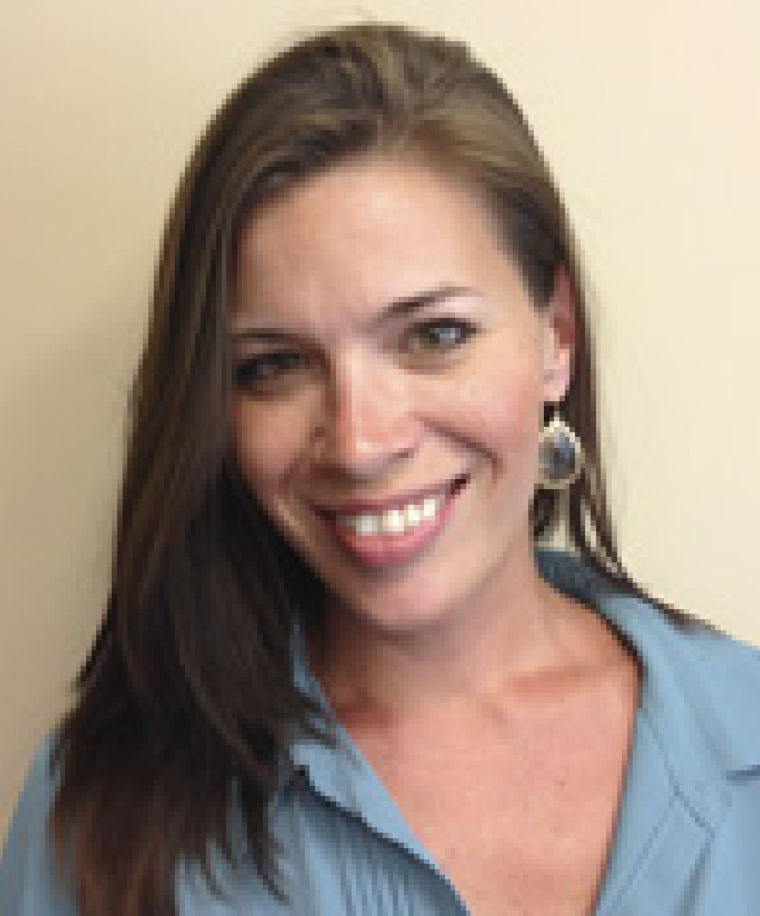 Director of Rehabilitation Services
E-mail:
info@rivierahealthresort.com
Brief info
Mrs. Stacey has an extensive experience managing several departments in post acute care and rehabilitation facilities (Admissions, Risk Manangement, MDS, Case Management and Rehabilitation Departments).
She is certified in MDS 3.0 and holds a degree in Business Administration and Health Services.
Additionally, she is a Certified Occupational Therapy Assistant from Kaiser University.